Copied from my official release on the Technodrome:
My friends. Tonight I present to you the most monumental additions to my collection in the 20 years I've been a Ninja Turtle collector. Weeks ago I announced on
my blog
that I had secured some very special items, but I did not want to reveal them to you until I had them in hand. Well...today they arrived. Friends, I give you my most prized possessions:
This is an original urithane cast prototype of Pizzaface. He is hand painted, and features the
Unreleased
"shrunken head" head sculpt. The sculptor, Scott Hensey, has confirmed that this is the only existing example of this version of Pizzaface. Enjoy some pictures, and we will get to the next item.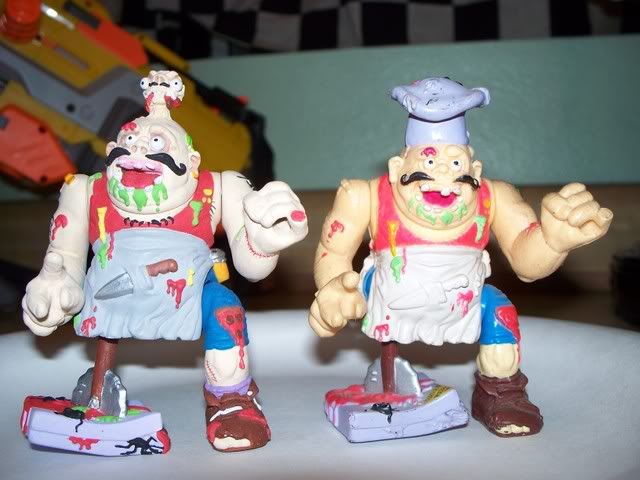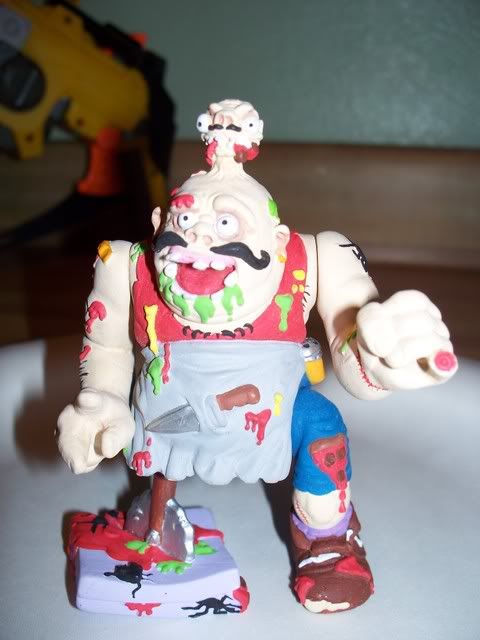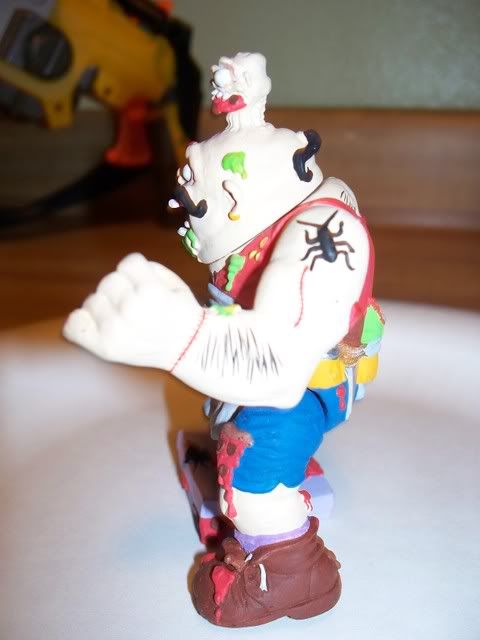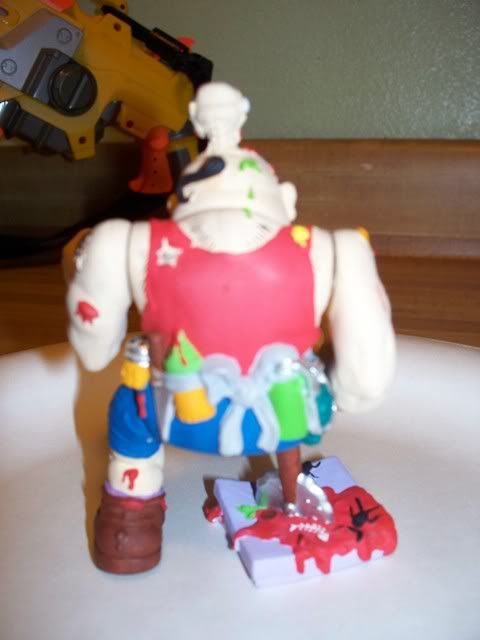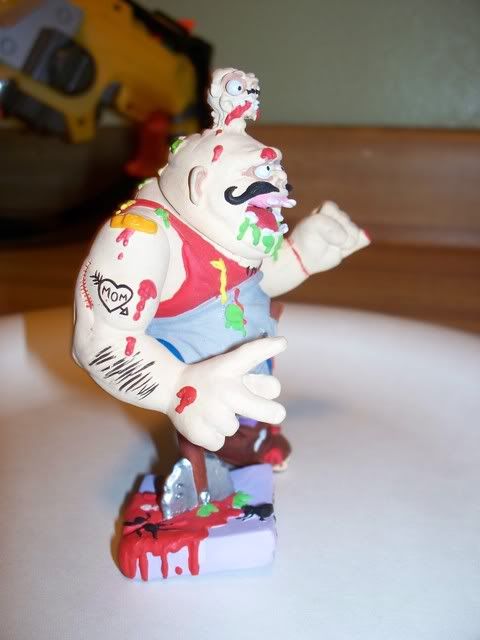 The next item is even MORE exciting than the Pizzaface cast. This is the Original
WAX SCULPT OF CASEY JONES
. As if that weren't incredible enough, he also features the unreleased Maskless alternate head. This sculpt has also been confirmed by Scott Hensey as being the only one in the world.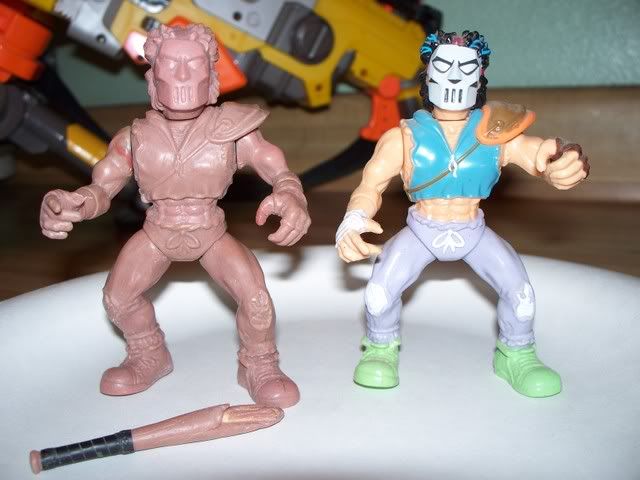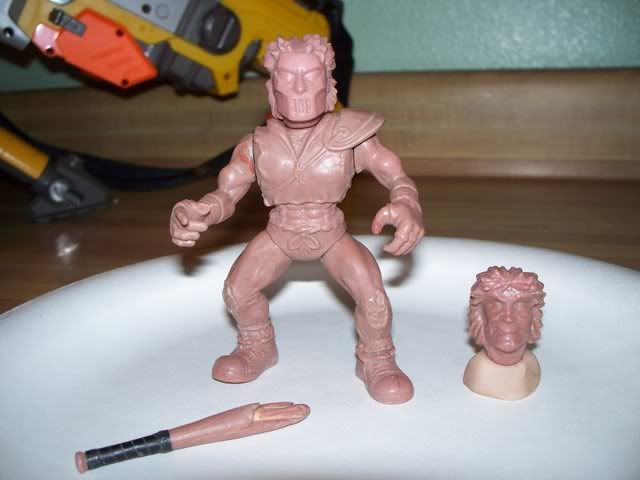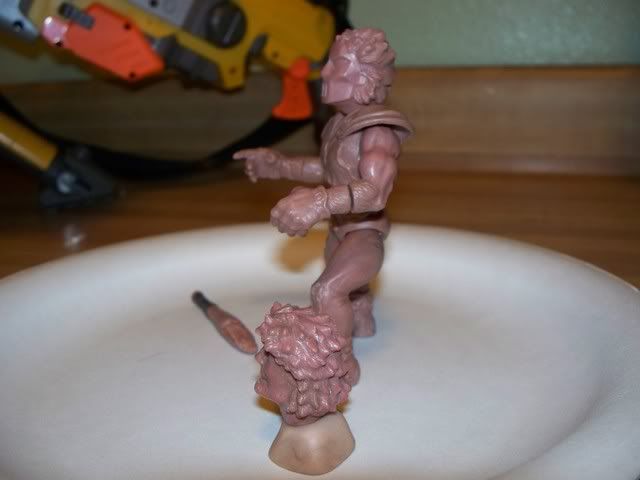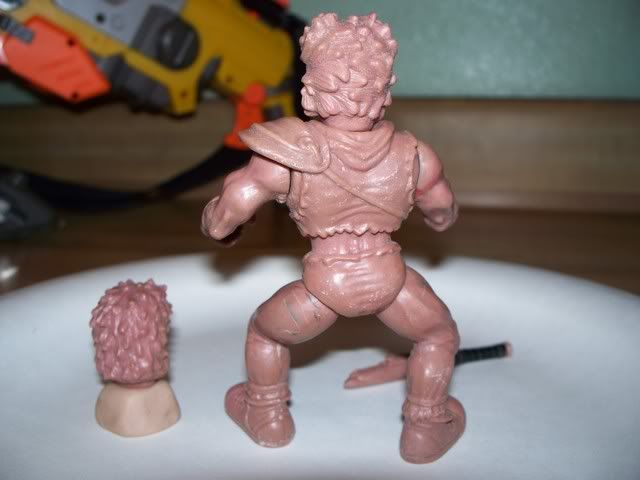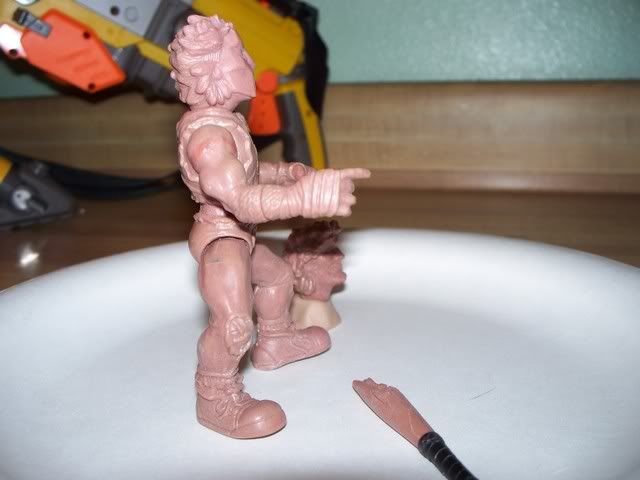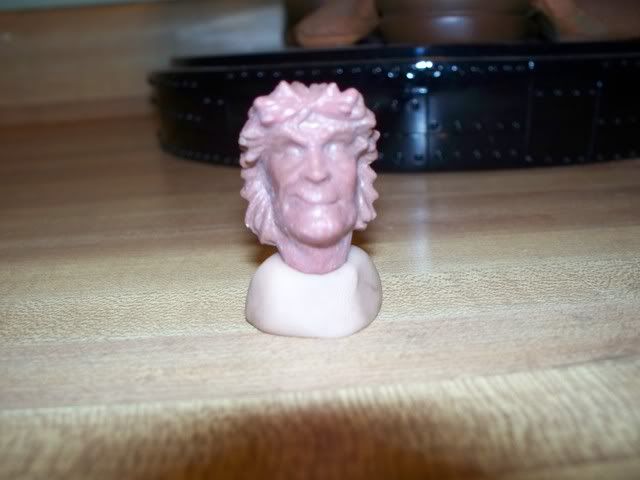 Both of these figures came with certificates of authenticity signed by Scott Hensey. I am so overjoyed that I was able to acquire these figures, and that there is such a wonderful community that I can share this event with. Thank You all for reading!