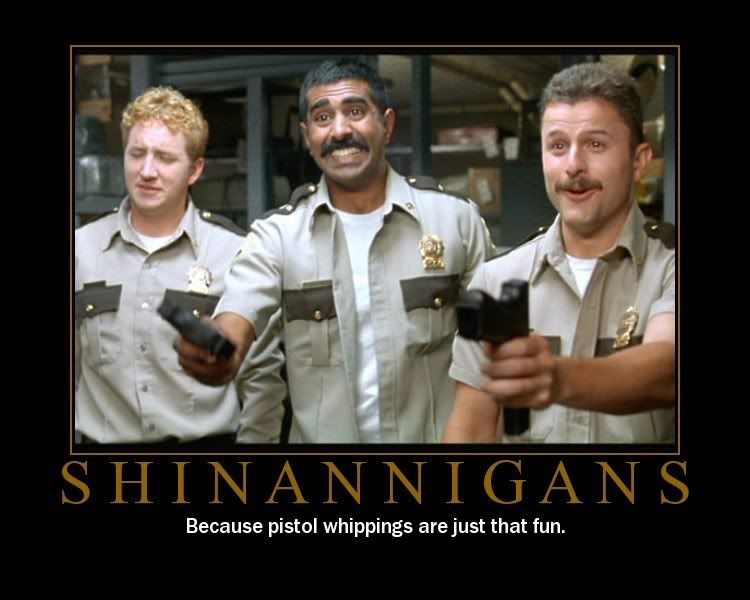 ***DISCLAIMER!*** This is MY website! I am an opinionated asshole! Please read with caution!
A friend of mine pointed me at
This Interview with Peter Laird
Most of it is pretty standard stuff that you've most likely seen before if you keep up on turtle stuff...and if you're reading this blog...you probably do.
One thing struck a nerve with me though:
ENI
: It was said that you just recently completed buying out your partner Kevin Eastman in March 2008, a process that began back in June 2000. Can you talk about why the two of you decided to go your separate ways, why did the process seem to take so long and do you think the two of you will ever work together again, either on TMNT or other projects?

Peter: I think that all relationships go through phases, and evolve over time, often in response to stresses of various types. The huge success of the TMNT put a lot of stress and strain on our friendship, and after a while it began to illuminate exactly how different we were in many ways. Kevin moved out to California sometime in the late 1990's, I think, and I rarely saw him. It's difficult to run a business together under those circumstances, and after a few false starts, we came to an agreement in 2000 whereby I purchased all of Kevin's rights to the TMNT property (he continued to get a small percentage of profits). Then, earlier this year (2008), Kevin decided for his own reasons that he wanted to sell that as well, and I bought him out of that final piece of the deal.

We have hardly seen each other over the last seven years, and haven't really talked either. We've exchanged a few emails, but that's about it.

Will we ever work together again? I suppose it's possible, but I doubt it. A truly sad irony is that, earlier this year, I had gotten to the point where I felt it might be time to let bygones be bygones, and maybe do something together, perhaps something for the upcoming 25th anniversary of the TMNT. I was ready to email him and see if we could get something going, some project which would be the first Eastman and Laird Turtles thing in many years. And then, literally the next day, I had the misfortune (or fortune, I haven't yet decided which) to read his interview on newsarama.com. Reading that insulting crap sucked all the heart out of any desire I had to collaborate with him again. Will it ever return? I really don't know.
On this, my friends, I am calling mother fucking Shenannigans! Peter, I have the utmost respect for you and your work. However, the day that YOU of all people decide to let bygones be bygones with Kevin is the same day Playmates stops outsourcing sculpts to Korea and begins to once again actually care about the quality of product they put out.
You, my friend, know how to hold a grudge better than just about anyone I know. This is what I think happened...I think you
did
read the newsarama interview with Kevin, and you
WERE
insulted by what he said (frankly, you insult fairly easily *cough* Rose *cough*) and you took this as an opportunity to take a jab at Kevin. Plain and simple...But I do not for a moment think that you were entertaining the idea of working with Kevin again. I know it, you know it, Kevin knows it. So please, don't shovel that kind of bullshit down the throats of the unwitting public. And for god sakes, learn to take criticism!